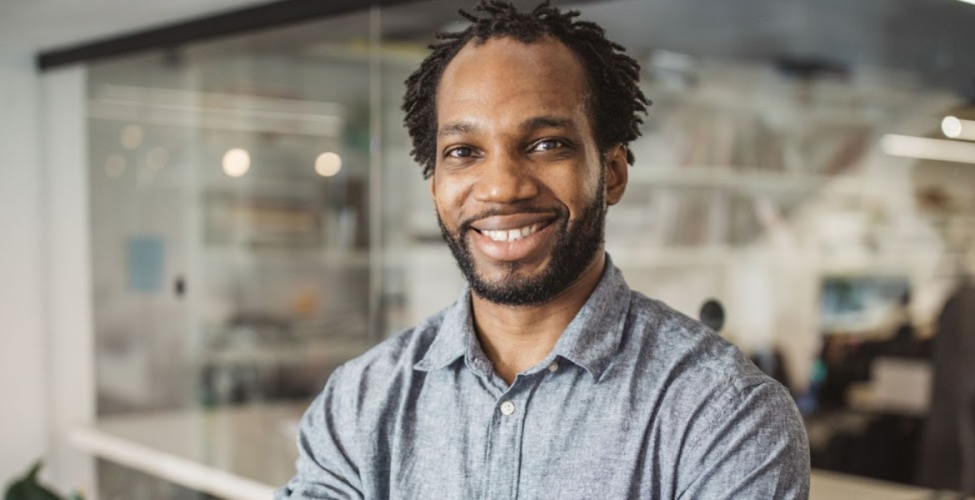 Maricopa Corporate College (MCOR) is committed to advancing entrepreneurship, innovation, and small business growth. The Small Business Digital Marketing Series - a three (3) event series - will support current and aspiring entrepreneurs in Arizona who are seeking the skills and resources they need to grow their business through digital marketing strategies.
If you've been working hard to launch or grow your business idea and are looking for guidance on how to find, engage, and retain consumers, then this series is for you! Each event will provide you with a brief overview of the topic, detailed ideas for implementation, and hands-on activities to practice what you've learned. You will walk away from each event with new ideas for crafting a digital marketing strategy and resources to immediately implement this strategy in your business.
The Small Business Digital Marketing Series is made possible by the Advancing Entrepreneurship grant from Wells Fargo.