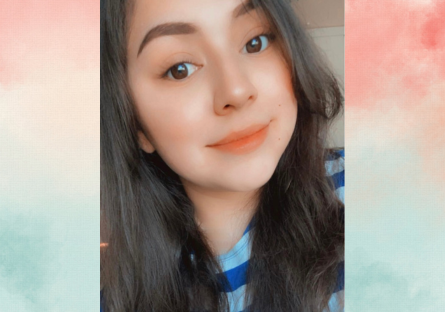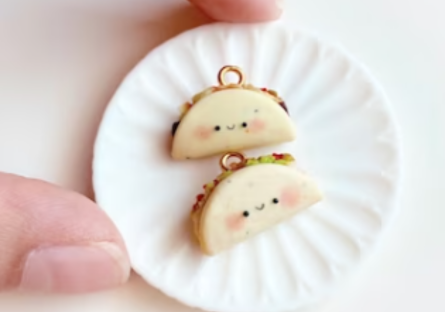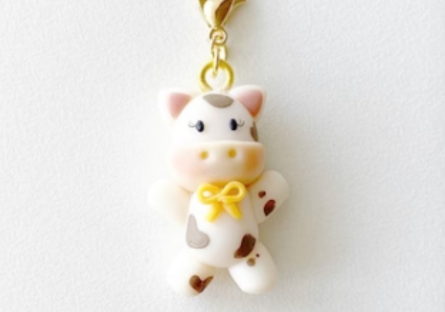 Precious Nunez's Creations Featured on Product Packaging
By day, Precious Nunez supports Estrella Mountain Community College (EMCC) students in the Academic Success Center, but by night, she uses her recently earned Associate in Business from EMCC while breaking out wire cutters and steel scrapers and gets to work — with clay!
"I came across a few Youtube videos in 2015 that sparked my interest in clay," Nunez said. "I was intrigued by the clay miniatures I saw and wanted to make my own creations."
Three years later, the EMCC graduate launched SimplyPreciousMade, an online business specializing in handmade polymer clay creations such as keychains, earrings, necklaces, and even clog shoe charms. Using Instagram as her storefront, she quickly amassed 15,000 followers and now collaborates with one of the largest polymer clay brands in the world, Sculpey, as part of the Sculpey Design Squad.
Nunez's creations range from teensy-weensy tacos to itsy bitsy bears to pint-sized piñatas.
"I don't really make anything above an inch," she said.
She gets her creation inspirations from kawaii aesthetics, vibrant colors, and characters she likes.
"But my most inspirational outlet is when I get commissions," Nunez said, adding that they account for about 80% of her orders. "I love working on all the cool ideas my customers have and bringing them to life. Some of my favorite pieces yet were commissions!"
A pineapple and potted cactus also rank high on her list of favorites as they recently found their way onto Sculpey's product packaging.
"This is something I hoped to be a part of my whole clay journey. It was a dream come true!" she said.
Nunez is now coming up on her third year as a Sculpey Design Squad member even though the Design Squad commitment is usually only for one year.
"I have been continuously considered by the team to work further with them through the years," she said. "And I will continue working with them in the future as long as my position still stands available to me.
Design Squad members get paid to blog, host Instagram takeovers, and give tutorials. They also get to try out samples of new Sculpey products before they hit the shelves, and are featured on Sculpey's website and social media channels.
"Precious is an amazing addition to our Sculpey Design Squad," said Jennifer Courington, Vice President of Marketing & Product Development at Sculpey. "She is not only a talented artist but she is also an awesome person to work with. She is always willing to try new things for us like Facebook Lives, which she had never done before and did an amazing job."
When Nunez first saw her creations on Sculpey packaging, she was thrilled.
"It's a great feeling to be on packaging and to show my children in the future that my creations were on the front cover of the leading brand of polymer clay," she said. "And that anything is possible if you put your heart into it!"
Courington said she loves sending Nunez new colors of clay to see what she will come up with.
"Her creativity and attention to detail make her an amazing addition to the Sculpey Design Squad," Courington said. "We look forward to a long working relationship together!"