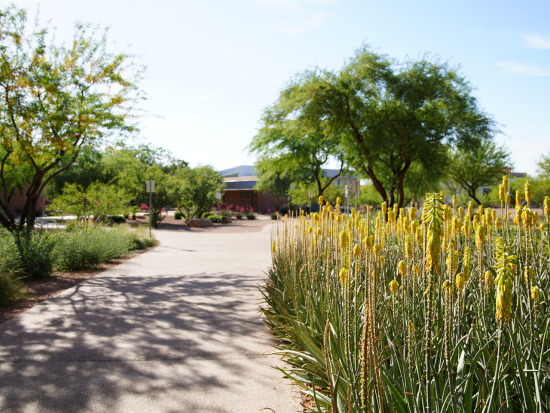 Rental Process
Please complete and submit the Facility Rental Questionnaire to learn what space is available and is best suited for your needs.
EMCC requires fifteen (15) business days for processing prior to your requested date(s) and may require more time for more complex events.
A Facility Use Agreement will be created by the Business Services Office to specify the dates, times, and spaces to be rented for the event. The agreement includes fees, facility rules, procedures and risk policies to be reviewed and signed by a representative of the renting organization.
If you have additional questions, please call the Business Services Office at (623) 935-8248.